eMPF Platform: Opening Up a New Era for the MPF System (18 October 2021)
MPFA Acting Managing Director Mr Cheng Yan-chee delivered a keynote presentation at the Pay Trend and Benefits Seminar 2021 organized by the Hong Kong Institute of Human Resource Management (HKIHRM) today (18 October 2021) sharing on the latest development of the eMPF Platform project with human resources practitioners.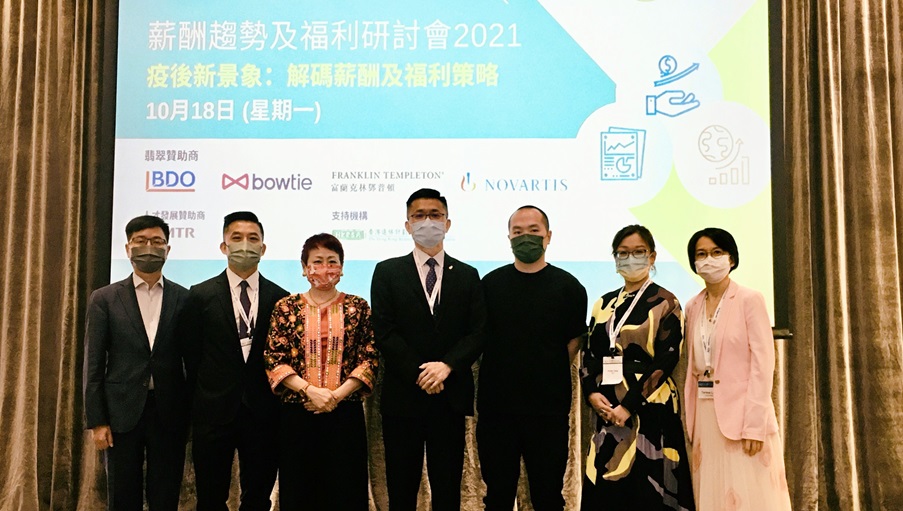 Mr Cheng said that the eMPF Platform is being developed at full steam. When fully operational, the Platform will standardize, streamline and automate the administrative processes of the MPF schemes, which will greatly enhance the efficiency of MPF management and create further room for fee reduction.
He added that the key to the Platform's success depended not only on it being simple and easy to use, but also on both employers and employees willing to embrace and participate in the digital transformation journey.